Charkhol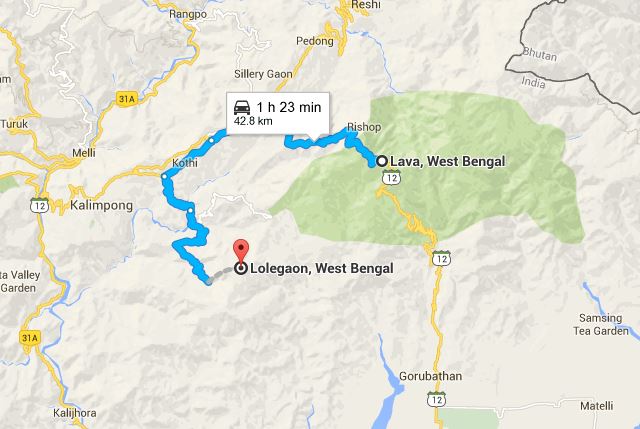 Charkhol
With the widest possible view of the snow capped view of mighty Kanchenjhengha,
Charkhol
offers an enigmatic warmth with honest hospitality, deep moist forest of huge Pine, Cypress, Oak, Shal and Rhododendrons. The spectacle of scintillating sunrise or sensuous sunset from the nearby hilltop of Jhandi Dara is an experience of the lifetime. On clear days even the mighty Mt Everest is visible from the spot. It has some of the best hiking and trailing options in the eastern Himalayas. A birding paradise, it also meant for those who prefer a true hide-out as their holiday destination.
How to reach:
NJP to Charkhol :135 kms
Kalimpong to Charkhol : 26 kms
Lolegaon to Charkhol : 15 kms
One can hire vehicle from NJP or take rute vehicle upto Kalimpong and hire vehicle from there.
Where to Stay:
There are two good accommodation s at Charkhol. Both of them offer breathtaking views and very warm hospitality.